Davide Manzoni (24)
Commercial Product Specialist
Milking & Cooling, Lely Italia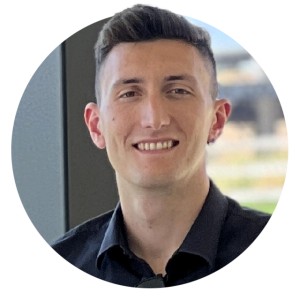 Wil van Vorstenbosch (58)
Regional Business Controller,
Lely Australia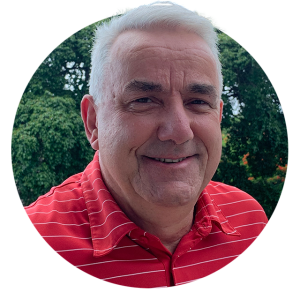 Didi van Os (26)
Project Manager Officer (PMO) Customer Experience & Online Sales Channel,
Lely International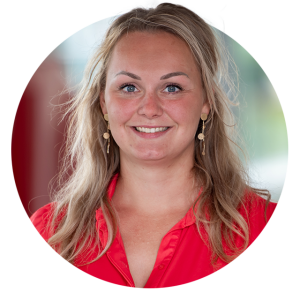 Marijke Kolpa (29)
Communication Specialist,
Lely International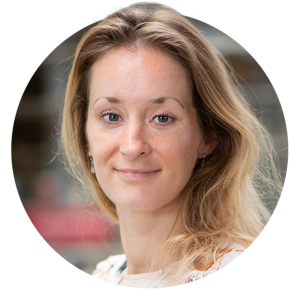 Company
culture is key
to a great
workplace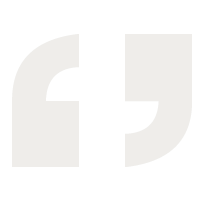 Four colleagues – with their own vision, background and perspective – react to one statement.

What's your opinion and why?
Marijke: 'It's an important element, but we cannot rely on the company culture alone. In the end, we are all responsible for our own happiness. Happiness also requires putting yourself first. Prioritise your state of mind, then do the stuff. We often get caught up in all the things we need to do. Ultimately, none of those things are more important than your happiness.
Of course, a great company culture helps with that. Knowing that I'm part of a bigger goal, of Lely's vision for a sustainable, enjoyable and profitable future for farmers around the world, makes me happy. As a communication specialist, I interact with colleagues from many different teams and departments within Lely. It's inspiring to hear what they are working on, and to then create great content to get their message across to our audiences. We're truly doing great things together, and the fact that everyone's willing to help each other, makes me feel at home.' Marijke Kolpa (29)
Communication Specialist,
Lely International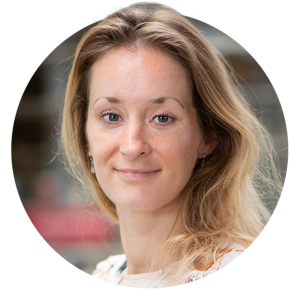 What's your opinion and why?
Didi: 'A culture of respect, innovation and growth contributes to my happiness at work. I appreciate the opportunity to speak openly and respectfully with my manager about what I need to perform well in my current role and what my goals are for the future. Lely invests a lot of attention and time in your development. I'm given a lot of responsibility, but in return I can always ask for and get the help I need.
The flexibility to choose where and when you work is very important to me as well. I'm able to organise my workdays and to work remotely if that suits my work activities better. This flexibility helps me enjoy a better work-life balance.'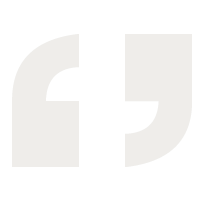 Didi van Os (26)
Project Manager Officer (PMO) Customer Experience & Online Sales Channel,
Lely International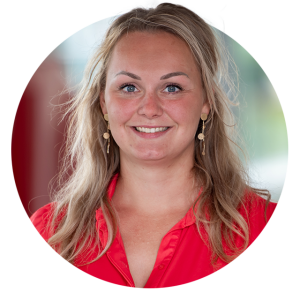 What's your opinion and why?
Wil: 'In my view, there are many factors that impact our happiness at work, both positively and negatively. Company values, for example. Lely's values align with my own, which makes me happy and proud to say that I work at Lely.
2022 was a challenging year for me. Despite that, I get enjoyment out of my work. I take pride in performing my duties and being able to overcome these challenges. Happiness at work also goes beyond my personal state of the mind. The collective happiness of the team makes a big difference in how I experience my work. I am responsible for my own happiness, but seeing and feeling that my colleagues are happy in their jobs, matters to me. Without my colleagues and the excellent teamwork that we deliver, I wouldn't be as happy as I am.' Wil van Vorstenbosch (58)
Regional Business Controller,
Lely Australia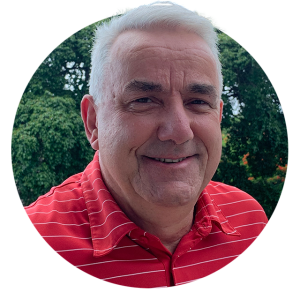 Davide Manzoni (24)
Commercial Product Specialist
Milking & Cooling, Lely Italia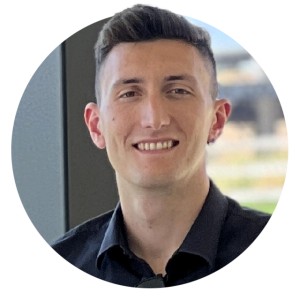 What's your opinion and why?
Davide: 'A culture of respect is important to me. I work with a lot of different people here in Italy, but also internationally. Our team has regular meetings with colleagues abroad. We share our challenges and give each other feedback. So far, I've only met them online, but that will change soon. I look forward to seeing them all in person next year!
I think a good balance between work and life is also necessary for happiness at work. At Lely, I can combine work with sports. I train 6 or 7 times per week. It helps me feel better in my job the next day. But if my manager asks me to travel for work on the weekends, I'm also happy to do it. Because I'm proud to work at Lely. My colleagues call me the Lely influencer, because I post a lot on social media. And when a stranger asks me what I do for work, my friends will say 'Don't get him started!' They know I will go on and on.'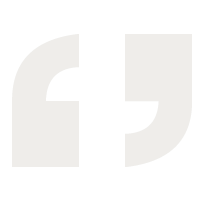 Company
culture is key
to a great
workplace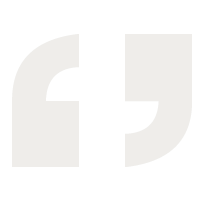 Four colleagues – with their own vision, background and perspective – react to one statement.